About CreaDream
In August 2000 Sandra Bouw founded www.kralen.com with the aim of sharing inspiration and tips about beads. On these pages you will now find a very extensive overview of techniques, tutorials, addresses, jewelry examples and many other information that will help you with your hobby.

It is a wonderful place to find inspiration and to help with the many fun aspects of jewelry making. Because kralen.com had more and more visitors and Sandra could not always find the beads she was looking for, she started CreaDream in 2004. For the graduation project in Computer Science she created everything herself and started selling beads from the attic room.

When the beads were eventually found everywhere in the house (from the hallway to under her parents' bed), we moved to Almere in 2007 with 200 m² stockroom for even more beads. When this too started to become too small, we moved to Son en Breugel in 2016, with no less than 400 m² space for the beads.

Below you can see how orders were packed in 2016 by our team that we had in Almere at the time:
The purpose of CreaDream
Our main purpose with CreaDream is to offer as many different products as possible. We want to make sure to have a wide range of everything, so that there is something for everyone. We do this at competitive prices, because a hobby must not cost a fortune. We constantly check all the beads and items, to guarantee their quality all the time. CreaDream also distinguishes itself thanks to its fast delivery (ordered before 17:00, shipped the same day) and handy search function, based on color, size, type and / or shape. Various extra tools have also been added to the website recently, making searching and choosing even easier, see 'Inspiration' in the top menu bar. And above € 25.00 euros there are no shipping costs for orders within the Netherlands.

So if we can help you with something, please send an email to info@creadream.nl.
The CreaDream Team
In order to do all this correctly, there is now an entire team behind CreaDream. They put new products online regularly, keep the website up-to-date, send your order as fast as possible and answer any question you have.

Curious who you get on the phone, answers your emails or pack your order? Or who makes the pictures, chooses the products, creates the texts? Meet our team below!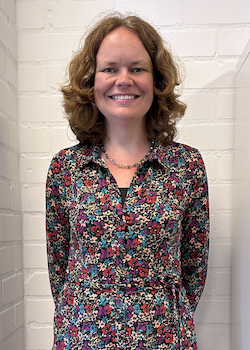 Sandra
Favorite task: Programming to make shopping more fun for our clients and backoffice easier for us.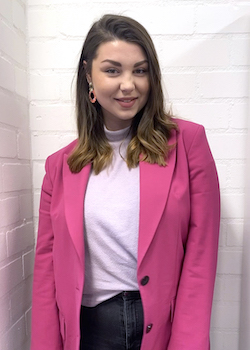 Femke
Favorite task: Taking orders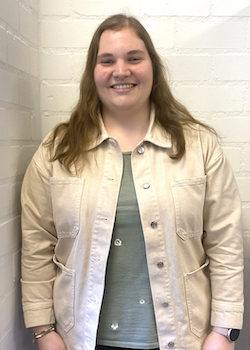 Danique
Favorite task: Packaging beads with the weighing machine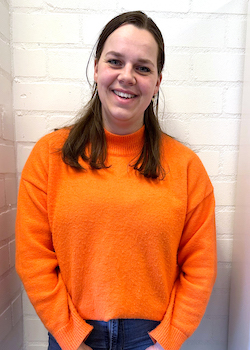 Dion
Favorite task: Taking orders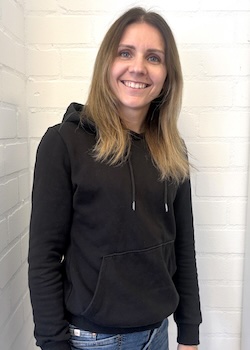 Inga
Favorite task: Taking orders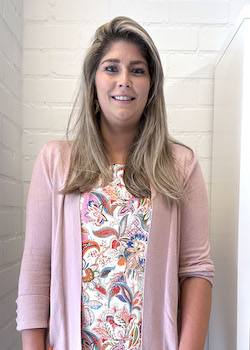 Mandy
Favorite task: Content and photo's for social media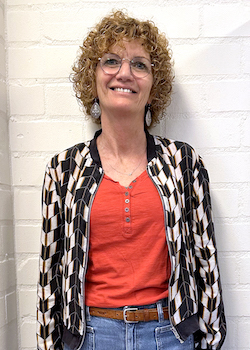 Monique
Favorite task: Taking orders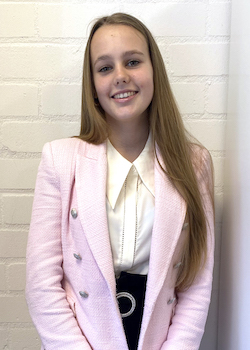 Resy
Favorite task: Fast weighing with the weighing machine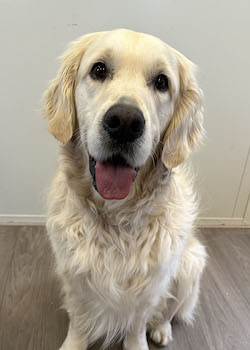 Arthur
Favorite task: Sleeping